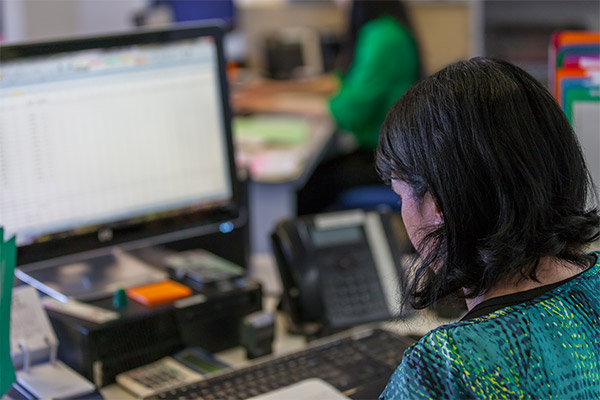 Family Owned and Operated
From humble beginnings of delivering newspapers and periodicals, Coynes Freight Management Group, is proudly one of Melbourne's leading family-owned independent transport companies specialising in wharf container cartage. Formed in 1950 by Neville Coyne and his father W.R (Bob) Coyne the business is now headed by Neville's sons, Kevin (Managing Director) and Chris (Director of Finance).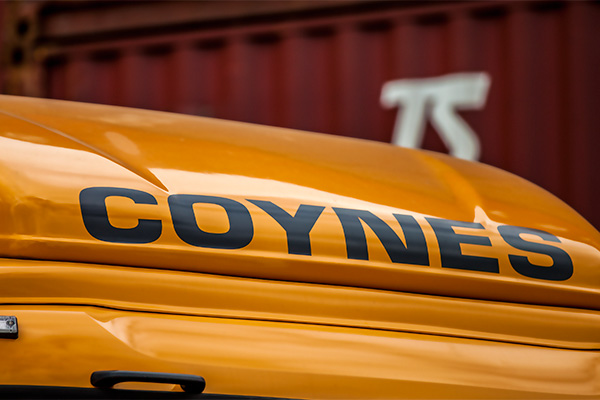 Fiercely Independent
COYNES does not have a freight forwarding division. Customs agents and freight forwarders can focus on the core provision of their services knowing that they can trust Coynes with the delivery and transport of their clients' goods.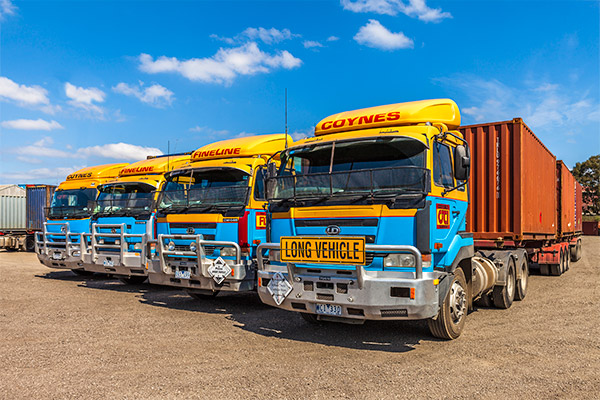 Modern Transport
With more than 70 vehicles available, our modern  fleet also includes an extensive range of equipment on site that can cater for our clients needs. They range from:  Super B combinations; B Doubles; prime movers; tandem tautliners; sideloaders; trailers and forklifts. Our modern fleet allows us to collect, transport, deliver and pack/unpack your goods quickly and efficiently.
Growth
Coynes has grown from a fleet of two vehicles to more than 60 and has a staff of more than 70. We strive to grow and evolve our business.
Learn more
Experience
People who work at Coynes, stay at Coynes. Many of our employees have been with us for more than 20 years – that's experience we value.
Independent
Our independence and size allows us to respond and adapt to the ever-changing needs of our clients fast. We provide solutions.
Coynes is a major force in the Victorian Transport Industry, specialising in wharf cartage and general container handling.